What is Lead Scoring Dashlet-
The lead scoring dashlet helps you to depict which number of leads is more interested or we can say, which is more likely to convert within the lead pool.

The Purpose of this Dashlet -
The main purpose is to show the distribution of leads who are more interested and through which particular channel the number of leads are coming through so as to represent the clear picture for your return on investments and plan accordingly.
You can apply the filters to make the bar graph even more interactive.
Filters can be applied to select Date Range, Lead Origin, Publisher and Traffic Channel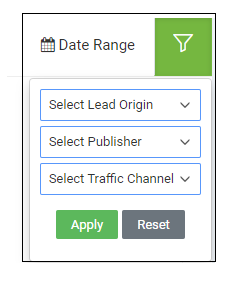 How To Navigate to the Lead Scoring Dashlet -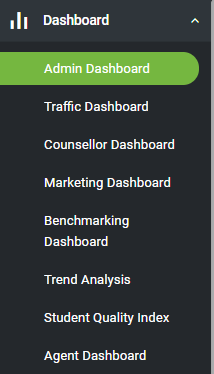 By clicking on the Dashboard on the top left corner you will see the first most option of Admin Dashboard. And, then click on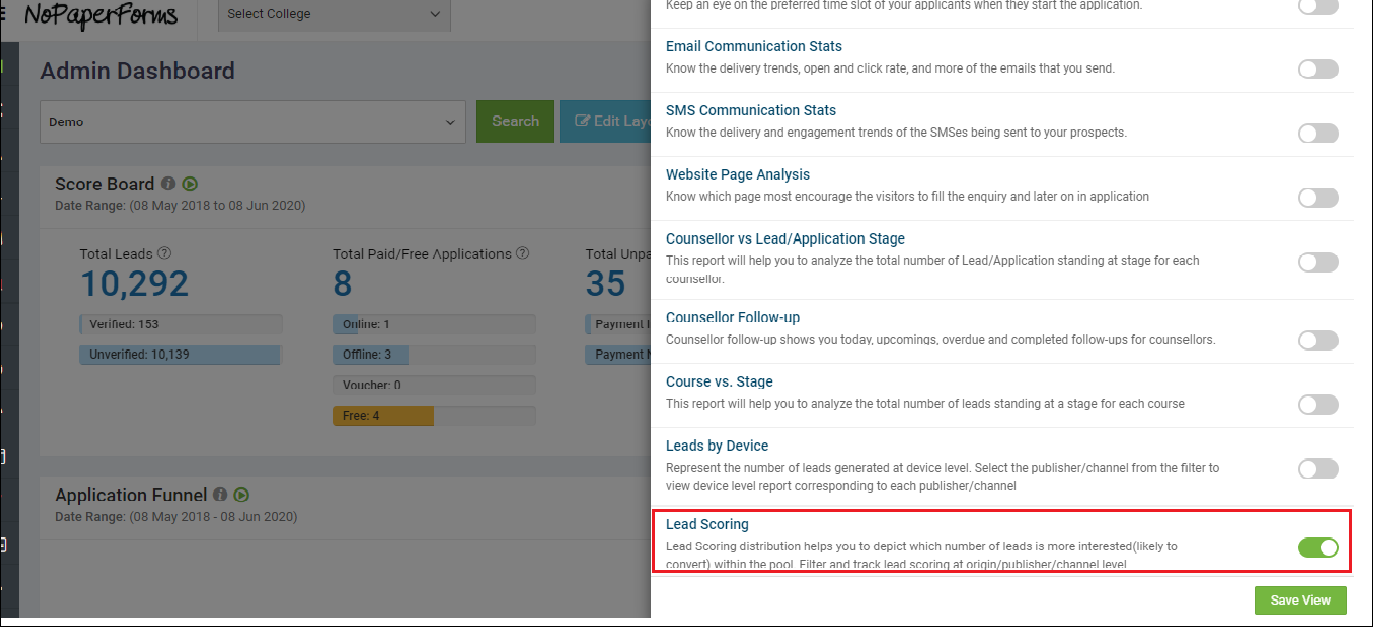 In the end, you will see the option of Lead Scoring and toggle it on to enable it and Save View.
In case this Dashboard is not visible to you, please feel free to drop a ticket at ticket@nopaperforms.com.