Introduction
In this article, we'll guide you through the process of crafting email templates from scratch using HTML, providing you with the flexibility and control to design emails tailored to your brand and messaging. HTML email templates offer a deeper level of customization, allowing you to achieve the desired layout, style, and interactivity for effective communication with your audience. Whether you're a coding enthusiast or a beginner, this guide will empower you to harness the power of HTML and create stunning email templates that resonate with your recipients.
How to Create Email Template Using HTML?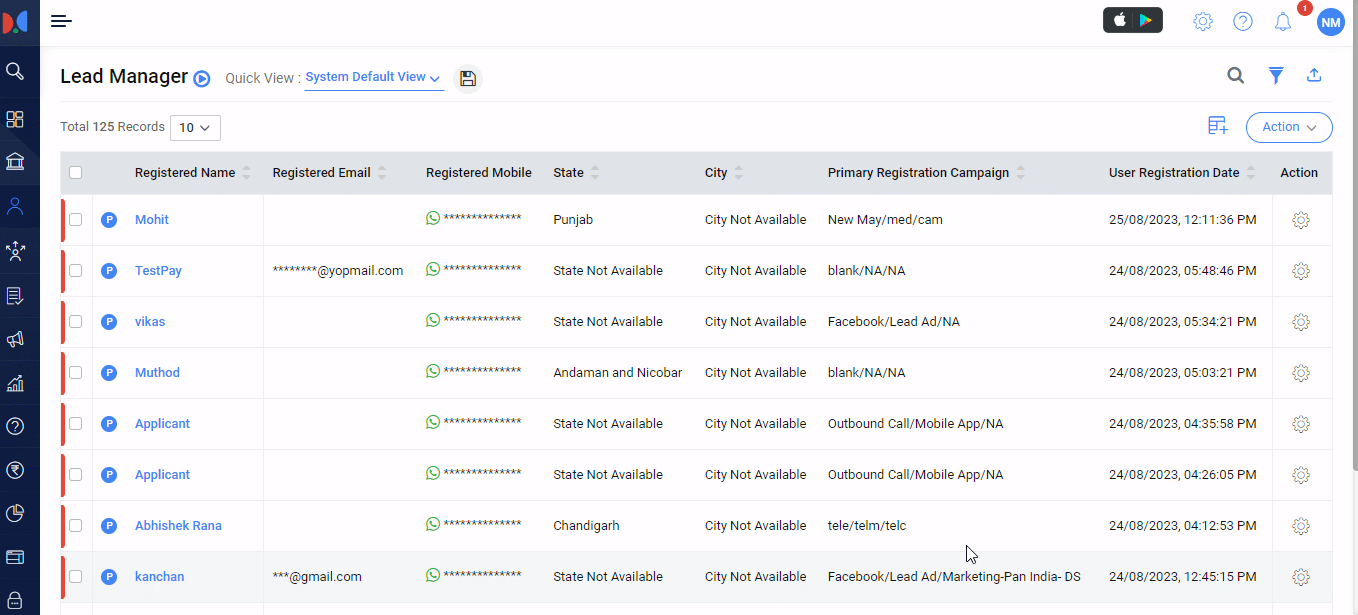 Navigate to Template Manager > Manage Communicate Template.
Click on Create Communication Template present on the top right corner of the page. Select Email, this will be reflected in your template records for your reference.
Select Template Name.
Select Template Applicable for. This field is non-editable once selected for a particular Template.
Select Promotional in Nature of Template drop-down.
Enter the Subject for the email.
You can also add attachments to the mail by clicking Choose Files option present below the content of the email. The combined file size should not exceed 5 MB.
Select User lets you choose users who can edit/ use the template.
Note: Make sure you have added yourself/appropriate user(s) in the Select User section, Otherwise you/concerned user(s) will not have access to the template.
Click on Save and Next button present at the bottom right corner of the screen.
After Choosing the Layout you would need to compose your email.
On the top right select Code your Own.
Click on Source and add/write your HTML code.
Click on Source again to Preview.
Lastly you can Save or Publish the same.
You have successfully created an advanced template using HTML.