Introduction
When opportunities come into your system, your sales or nurturing team aims to nurture them for improved conversion. Opportunity owner assignment will make it easier for you to assign opportunities within your team.
This will streamline your business process and alignment of your team. Your Sales team will be able to work on focused opportunities as per the assignment.
Pre-Requisite
The user needs to have permission to assign the opportunity manually (Single/Bulk)
Permission name: Assign Opportunity
Assigning Single Opportunity Owner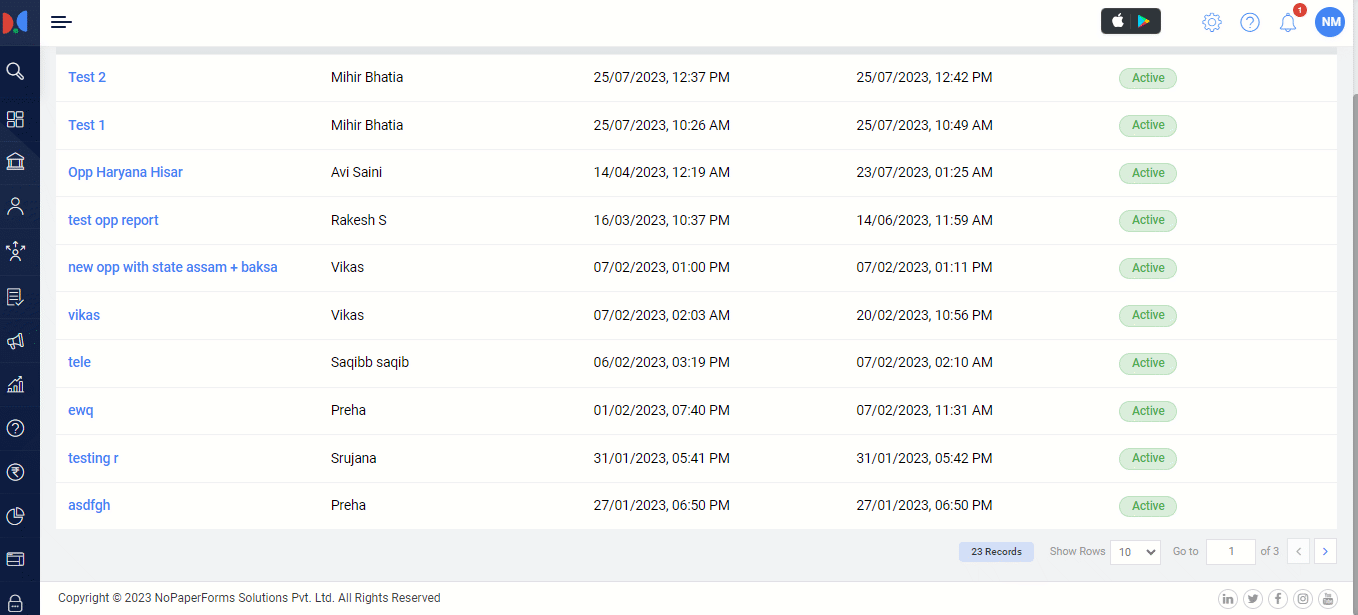 Each opportunity will have single action present, clicking on which you will find the option to "Assign Owner"
Clicking on the Assign Owner will open a slider for you wherein you will be able to see the assigned owner if any (Default will be Unassigned).
You can select the owner from your active user list and add any assignment remarks if needed.
Click on Save.
Assigning Multiple Opportunity Owner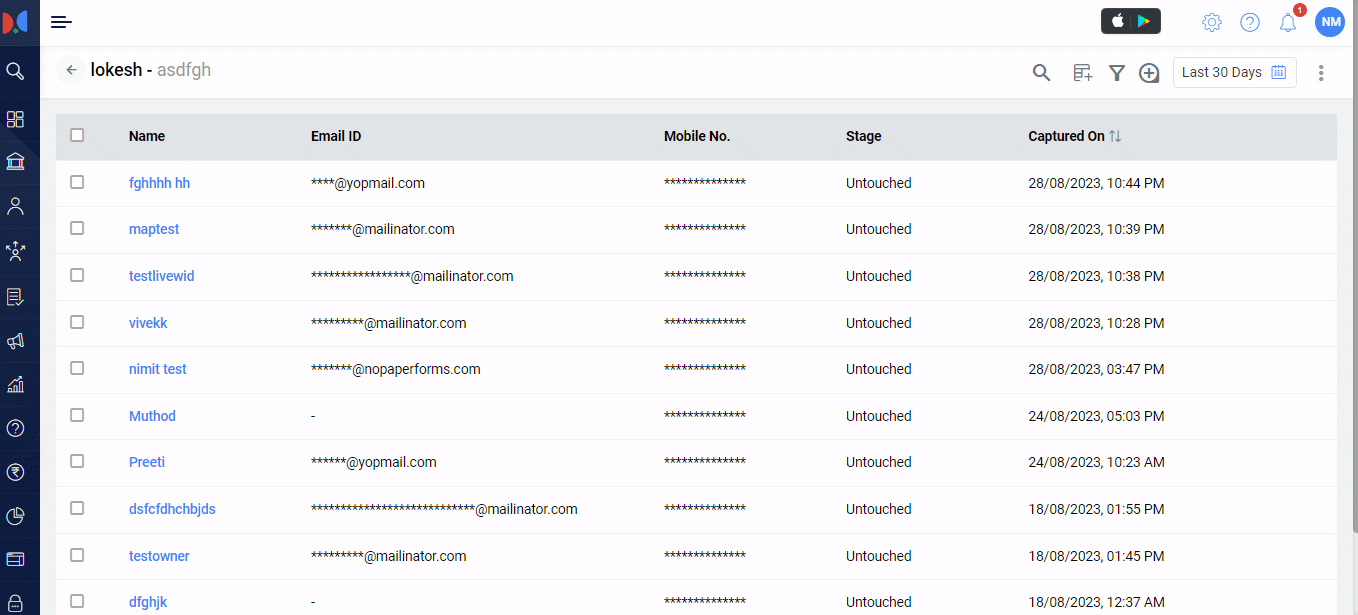 You can assign the opportunity to the desired user in bulk which will reduce your effort and increase productivity.
You can bulk-select the opportunities in bulk
Click on the bulk action wherein you will be able to see the "Assign Owner"
Clicking on the "assign owner" will open the slider in the same manner and you can assign all the selected opportunities to a single owner.
How to Filter the Opportunity Owner
You can click on the filter icon available on the records page
You can select the owner and put condition on the basis of your requirement
System will show you the results accordingly.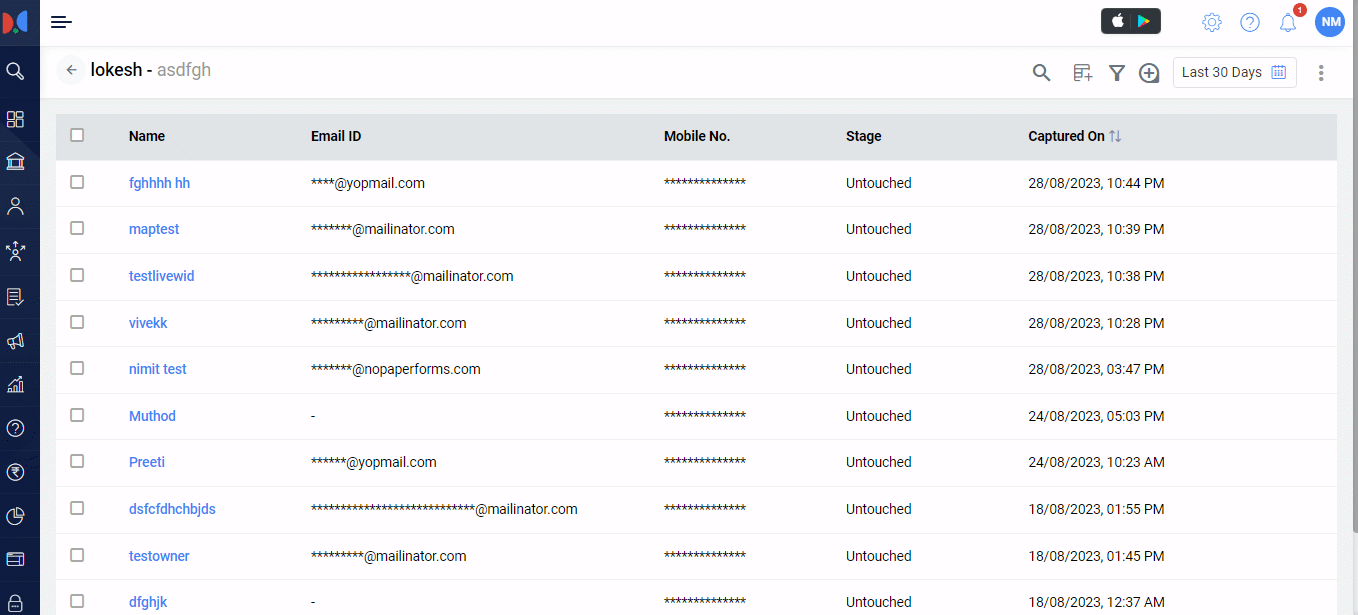 Things to keep in mind:
If you are assigning the opportunity from user 1 to user 2, the system will complete all the overdue follow-ups against that opportunity that user 1 has created.
Any upcoming follow-ups added by user 1 will be assigned to user 2 since the opportunity is being assigned to user 2.
In case, you are unassigning the opportunity from user 1 to unassigned, the system will mark all the overdue and upcoming follow-ups as completed.